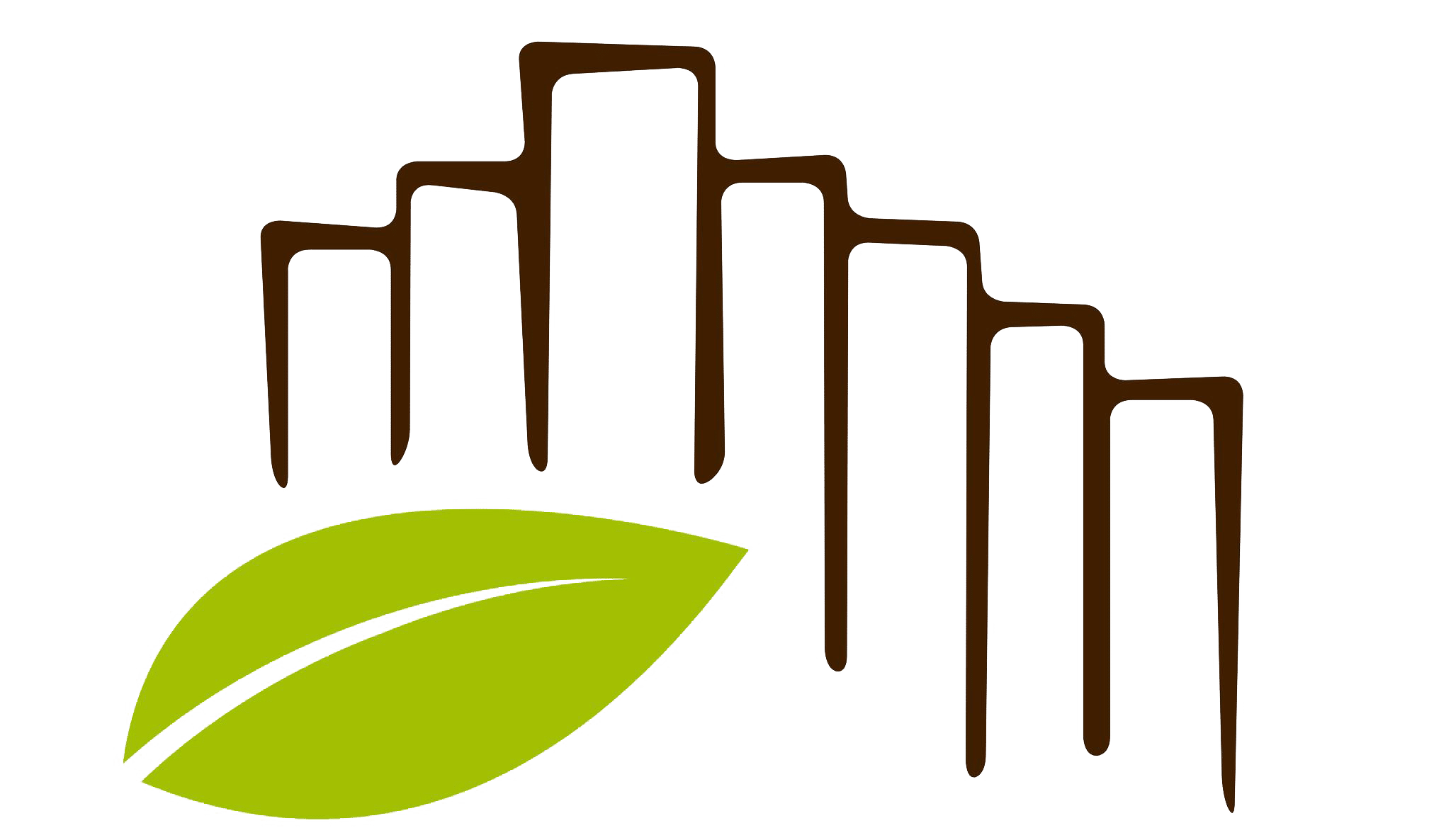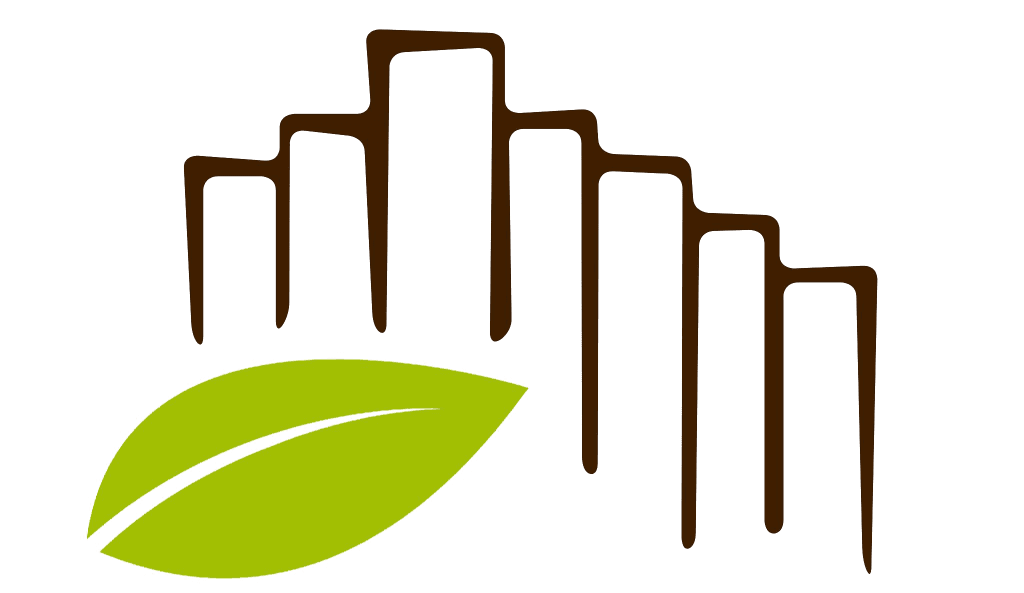 We are located just a 3-minute walk from the light rail… only one stop from the central bus station and the train station to Tel Aviv and just a four stops to the Mahane Yehuda market and to the Old City of Jerusalem.
The hotel is located near the Supreme Court, the Cinema City, the Government Compound, the Knesset and the Israel Museum.
We are renovating to provide you with a better service – Excavation works are being carried out in the area of the hotel – Thank you for understanding
The hotel has a Glatt Mehadrin kosher certificate under the supervision of the Rabbinate of Jerusalem and Glatt Mehadrin OU.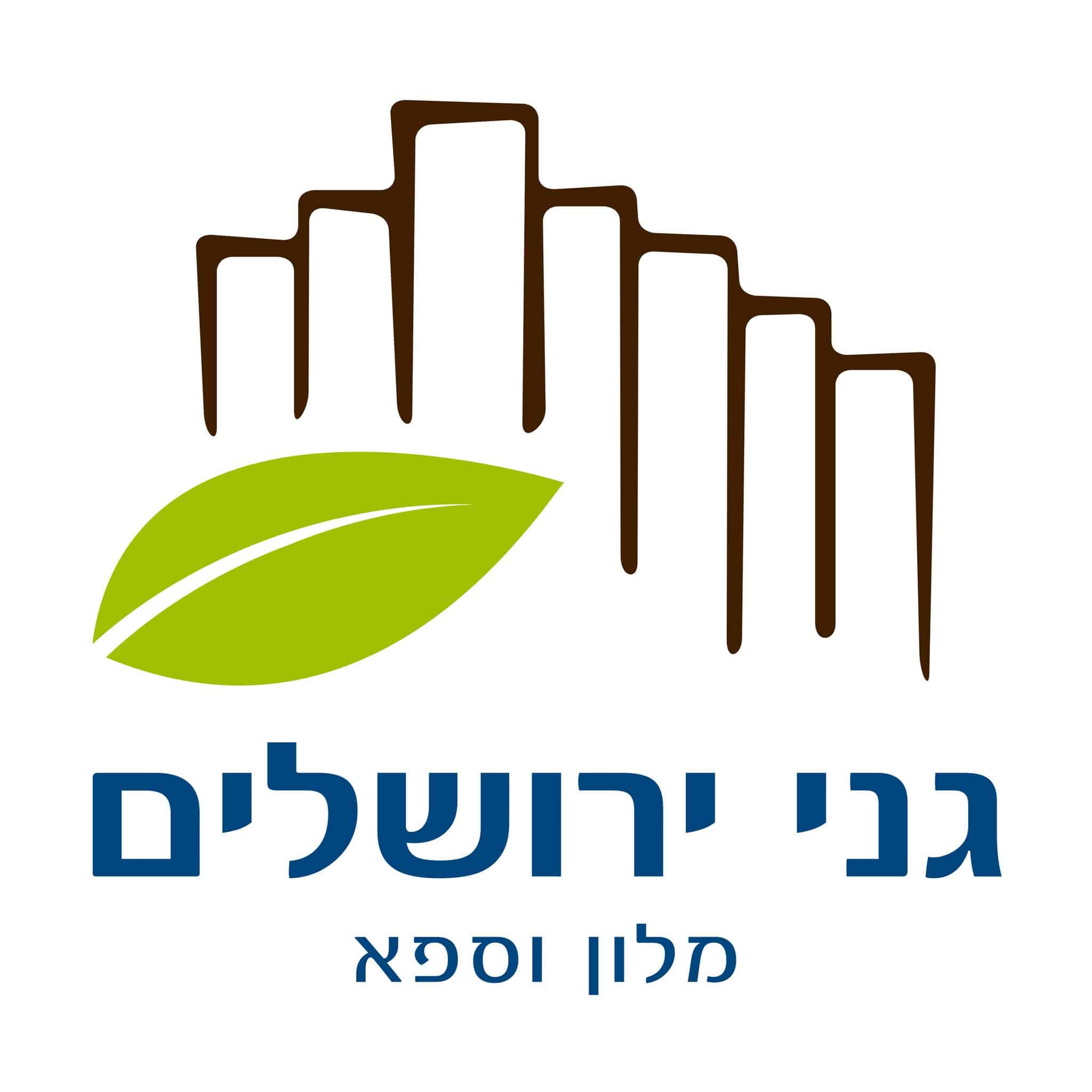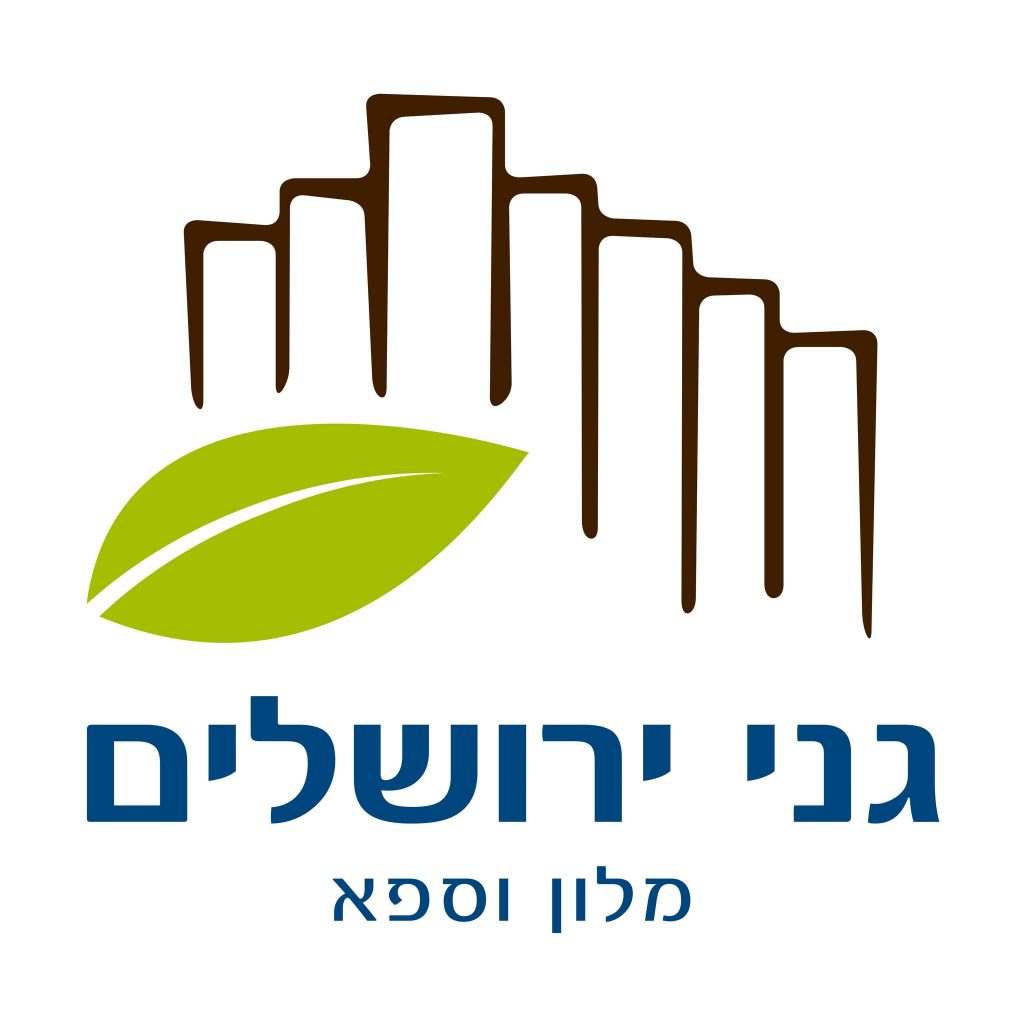 Jerusalem Gardens Hotel has 180 rooms, suites and family rooms. All rooms have cable TV, a personal safe, telephone line with voice mail, bathtub, hairdryer and air conditioning.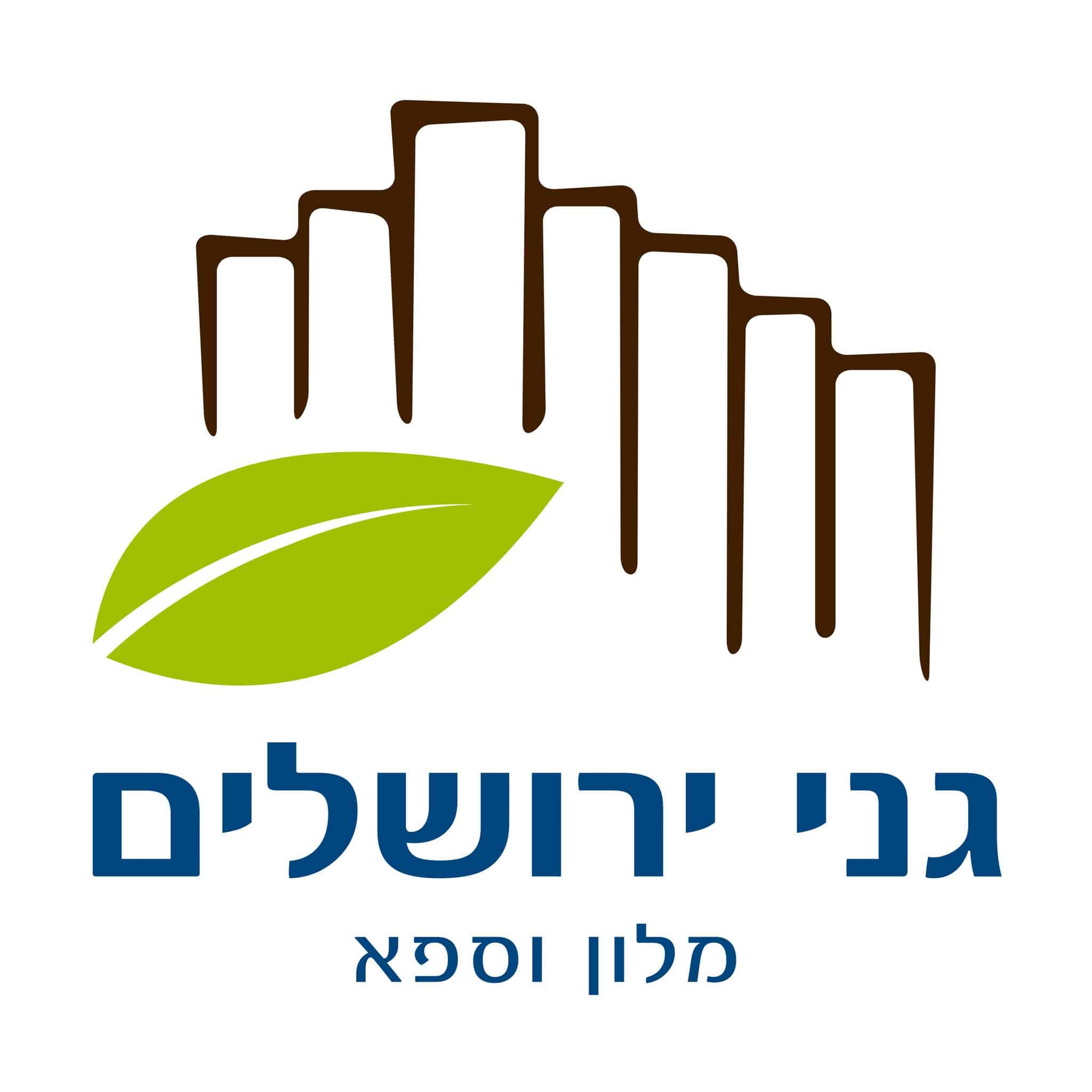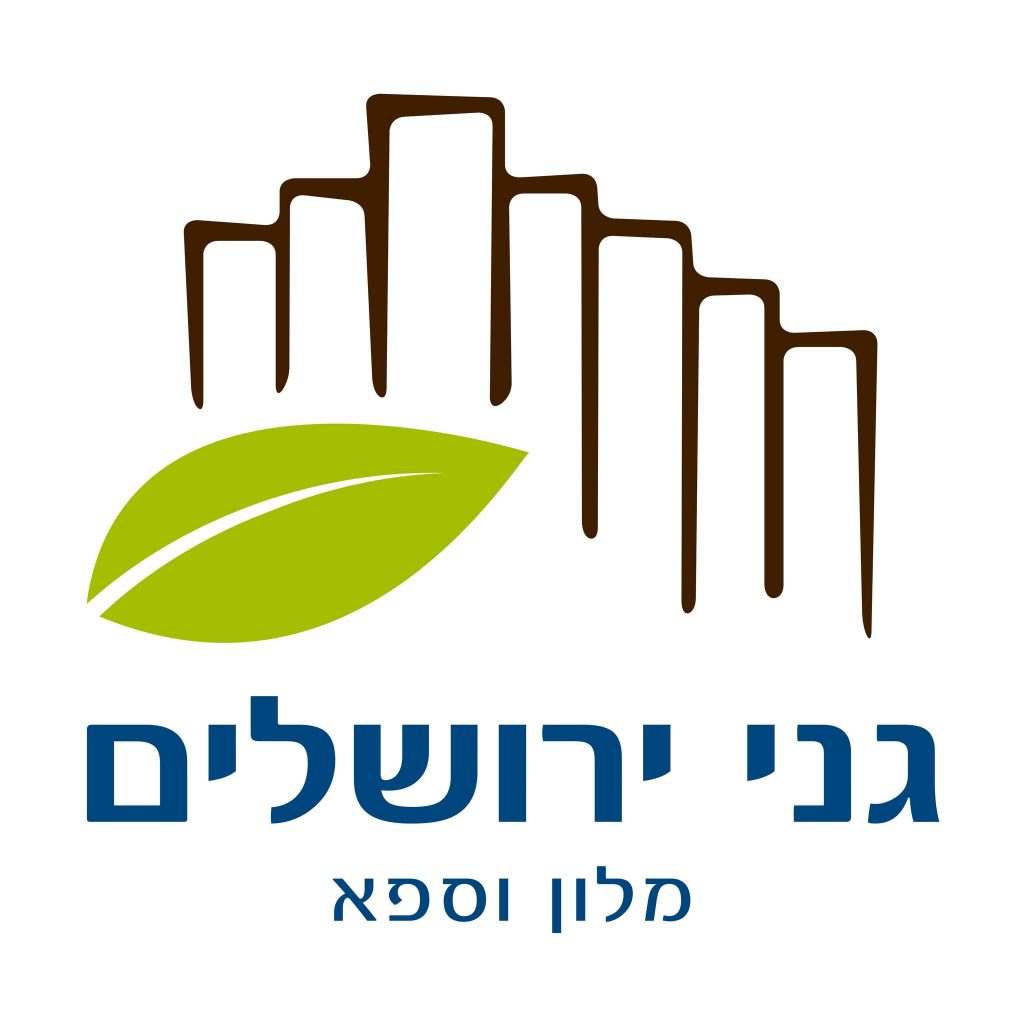 Our many different banquet halls can accommodate all your celebrations. From a small and intimate event to a bar/bat Mitzvah or a large party. Maximum capacity up to 120 guests.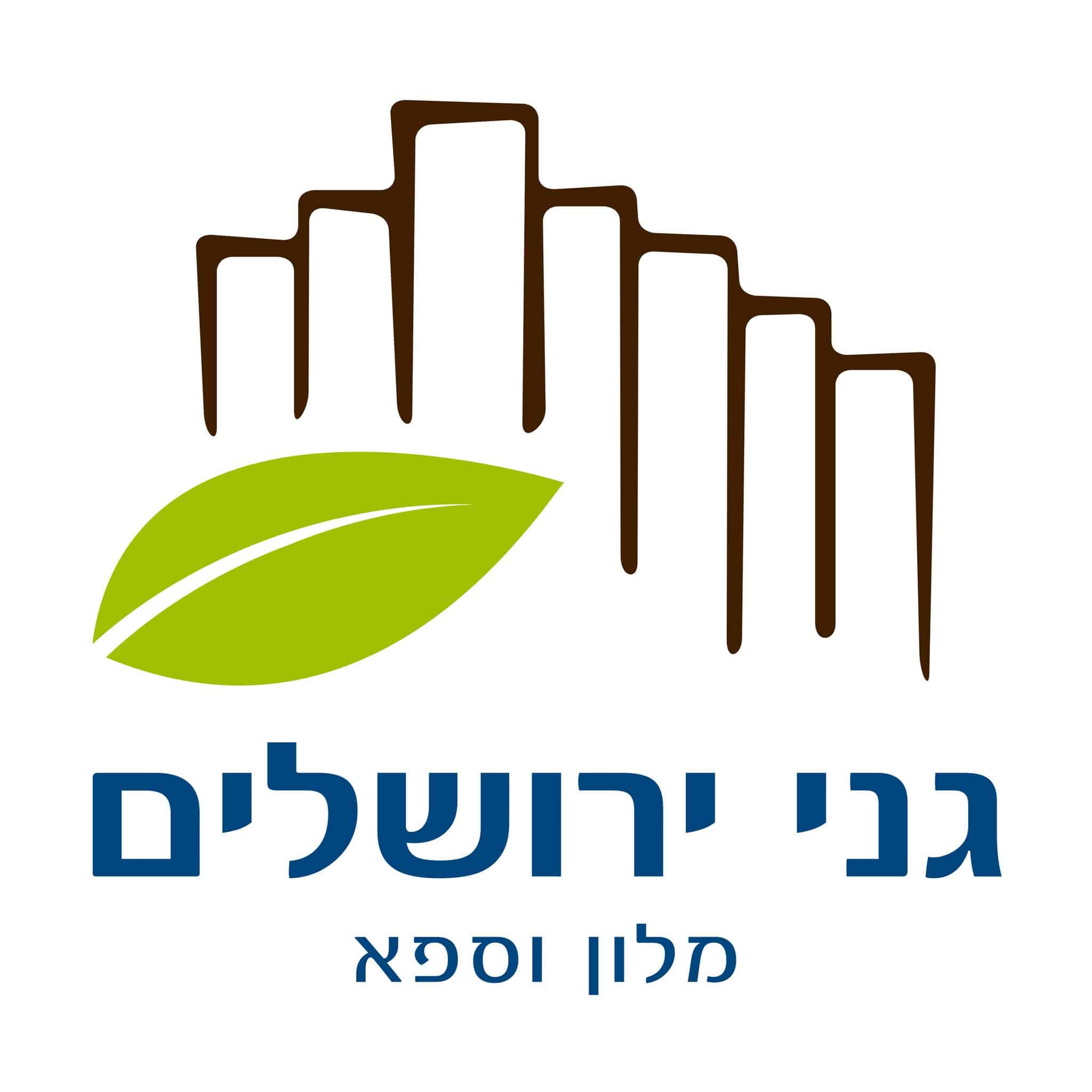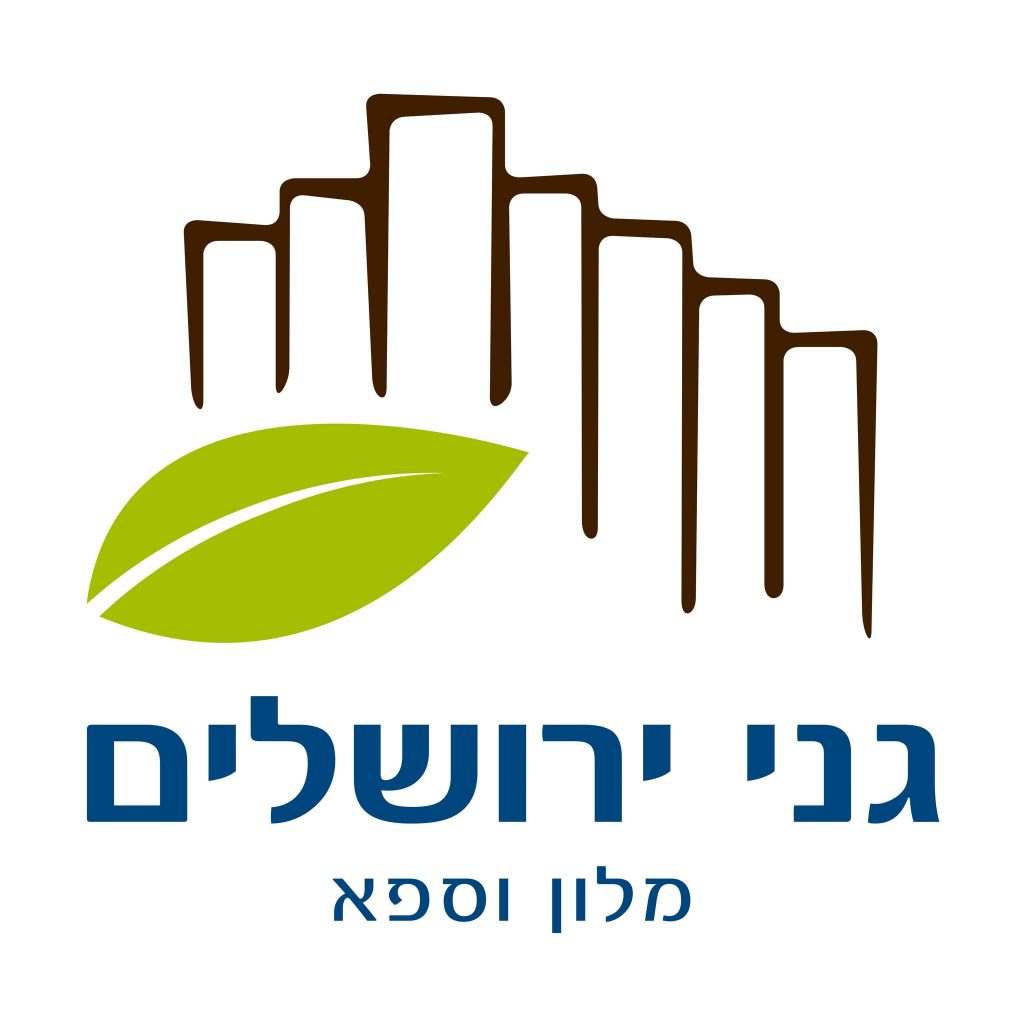 Our team is constantly thinking about the well-being of our guests. We are happy to offer you packages and promotions to enjoy your stay in Jerusalem.