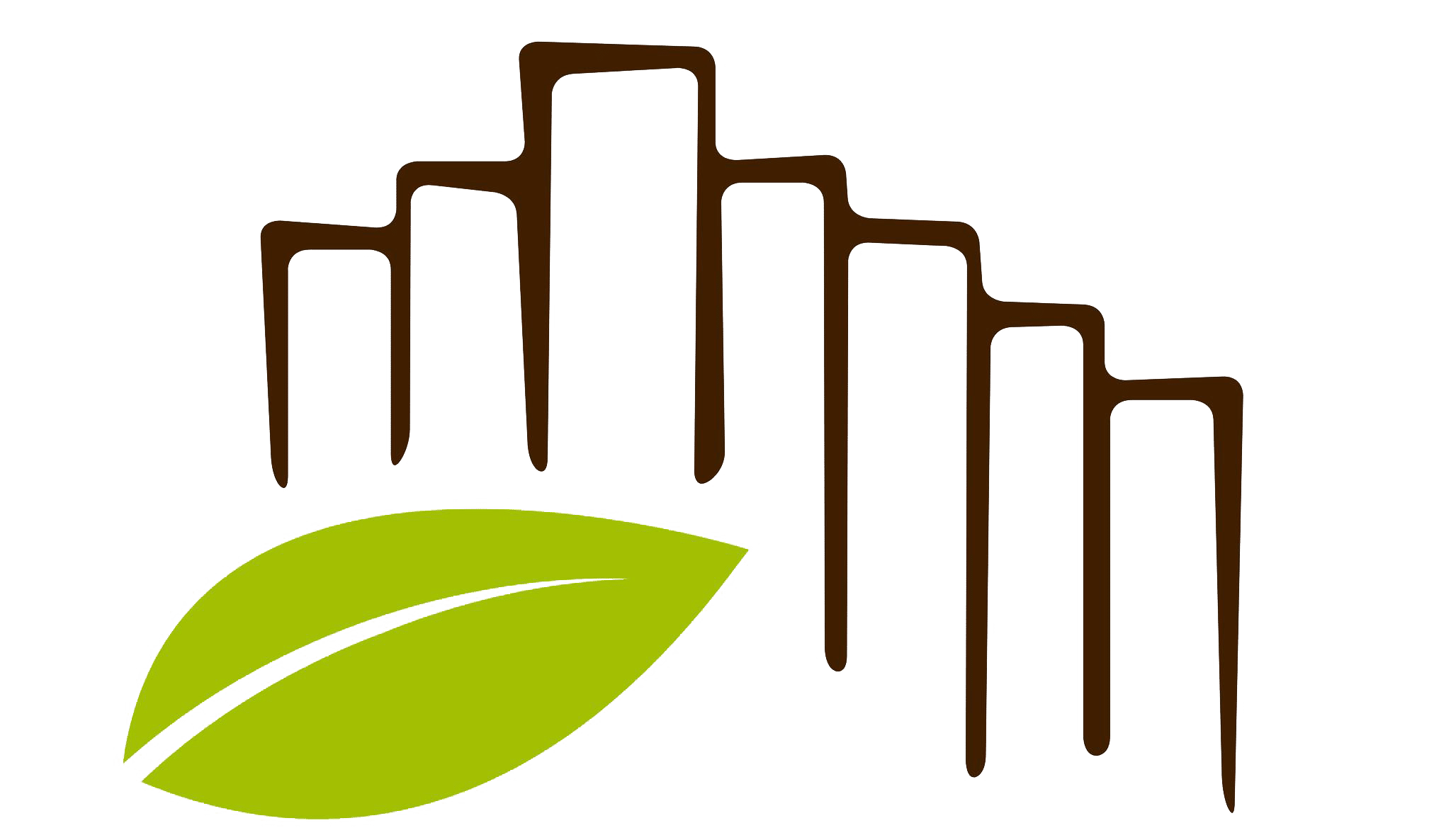 Conferences & Events at Jerusalem Gardens Hotel
The Jerusalem Gardens Hotel offers banquet halls for weddings, bar/bat mitzvahs, brit, henna party, seminars. The variety of halls can accommodate an event from 40 pax up to larger events of 120 pax.
As well as conferences or business events. We at Jerusalem Gardens hotel believe in a warm and family atmosphere, a skilled and experienced events team accompanies you from the first meeting until the day of the event with help and various requests. Service by skilled and professional waiters, professional staff, modern cuisine with a variety of flavors and colors at your request.
Located on 0 floor (one  floor above the lobby) lovely hall after renovation, for events up to 100 people. It has a terrace overlooking the hotel gardens, where another 100 people can be seated. Conferences, seminars, business meetings, a private synagogue, a chuppah, brit bar/bat mitzvah can be held in the Genesis Hall. 
Is a hall divided into two levels, an upper apple tree and a lower apple tree.
The hall serves as the hotel's dining room and as one of the hotel's banquet halls.
In the hall you can hold an event for up to 120 people, a brit/bat mitzvah, or a party.
From the hall there is access to the exit to the hotel lawns.