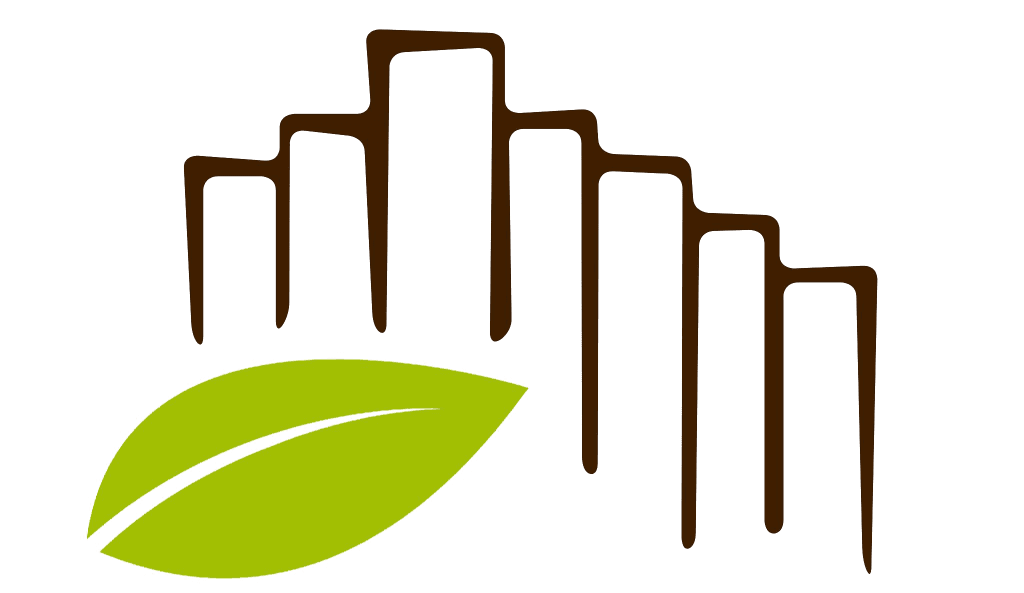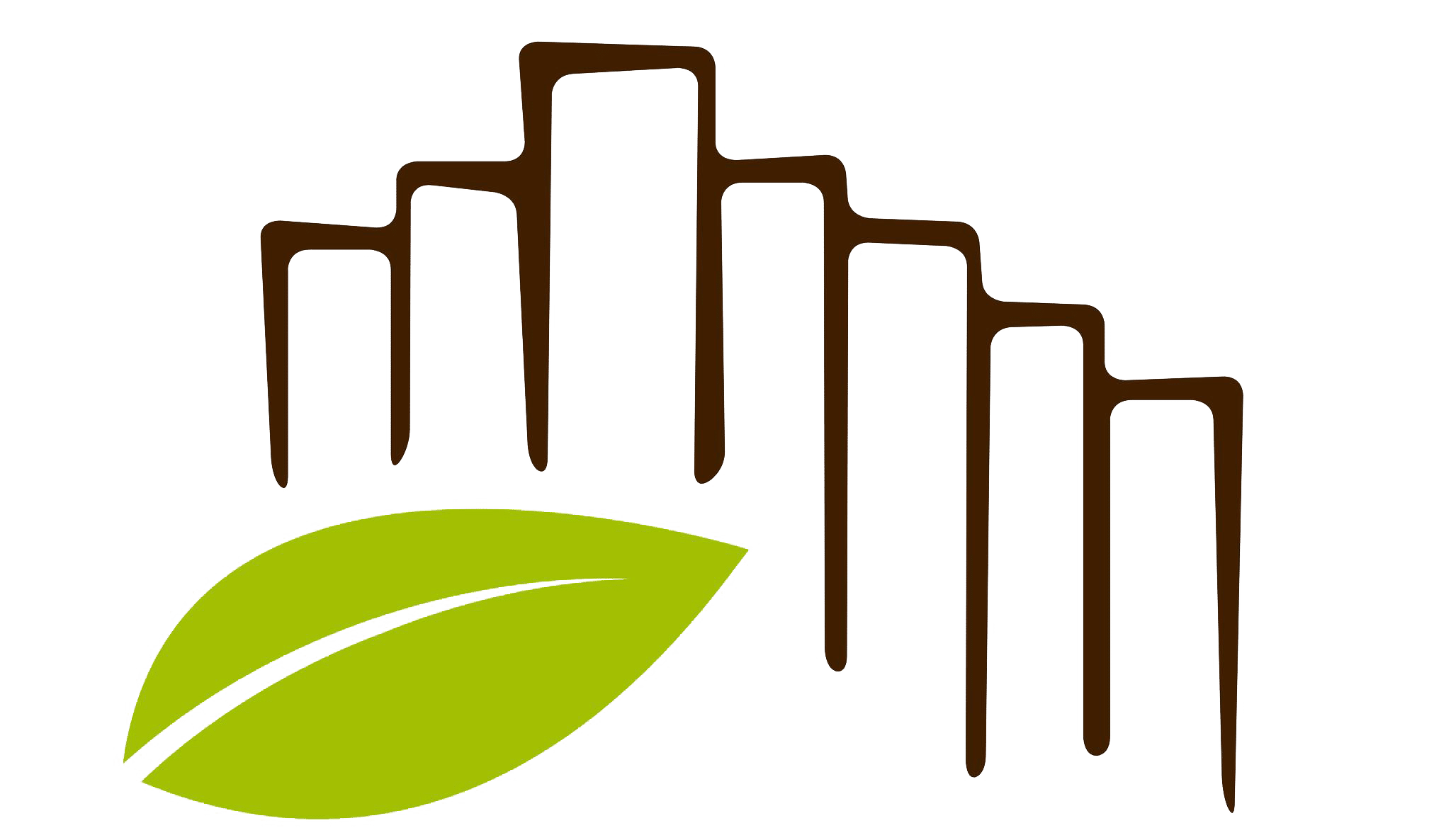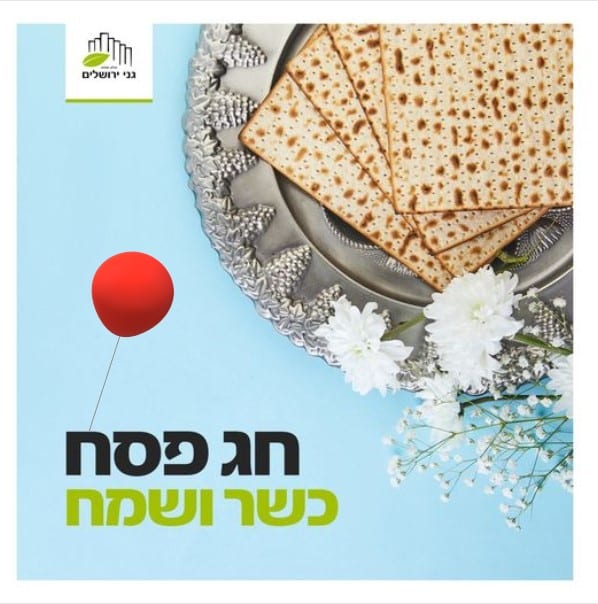 Free Child on Chol Hamoed -Passover
one free child on Chol-Hamoed
one or two nights in chol hamoed.
בד"ץ מהדרין ירושלים – לא שרויה, ללא קטניות,
under OU supervision
Second night – up to 20-30% discount as per room type
From 01/01/2022 To 31/03/2022
A very special offer, double discount…. The offer is for a limited time, first come, first get Please note. This rate is for non Israeli citizens. Israeli citizens must add VAT as per local law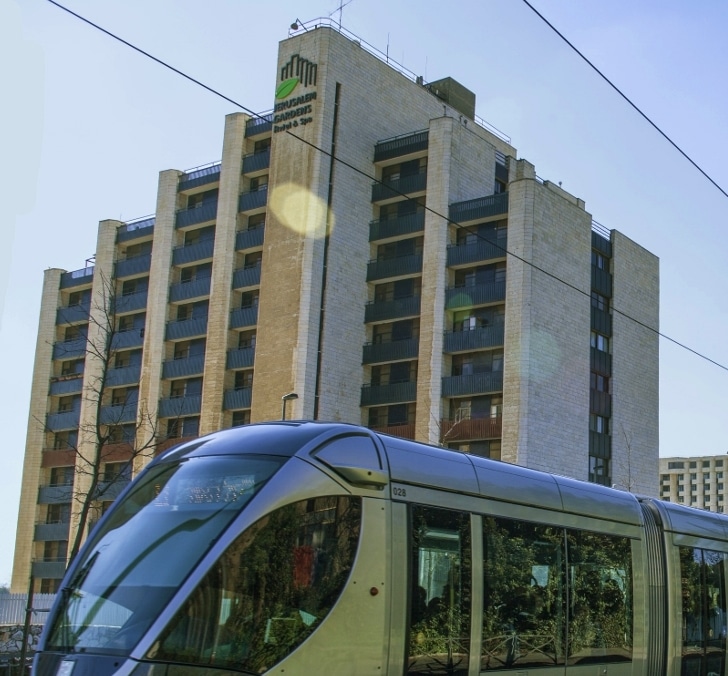 One free child in Parents room during Chol Hamoed Passover.
April 9 and 10, Chol Hamoed
one free child on Chol-Hamoed
one or two nights in chol hamoed. בד"ץ מהדרין ירושלים – לא שרויה, ללא קטניות, under OU supervision