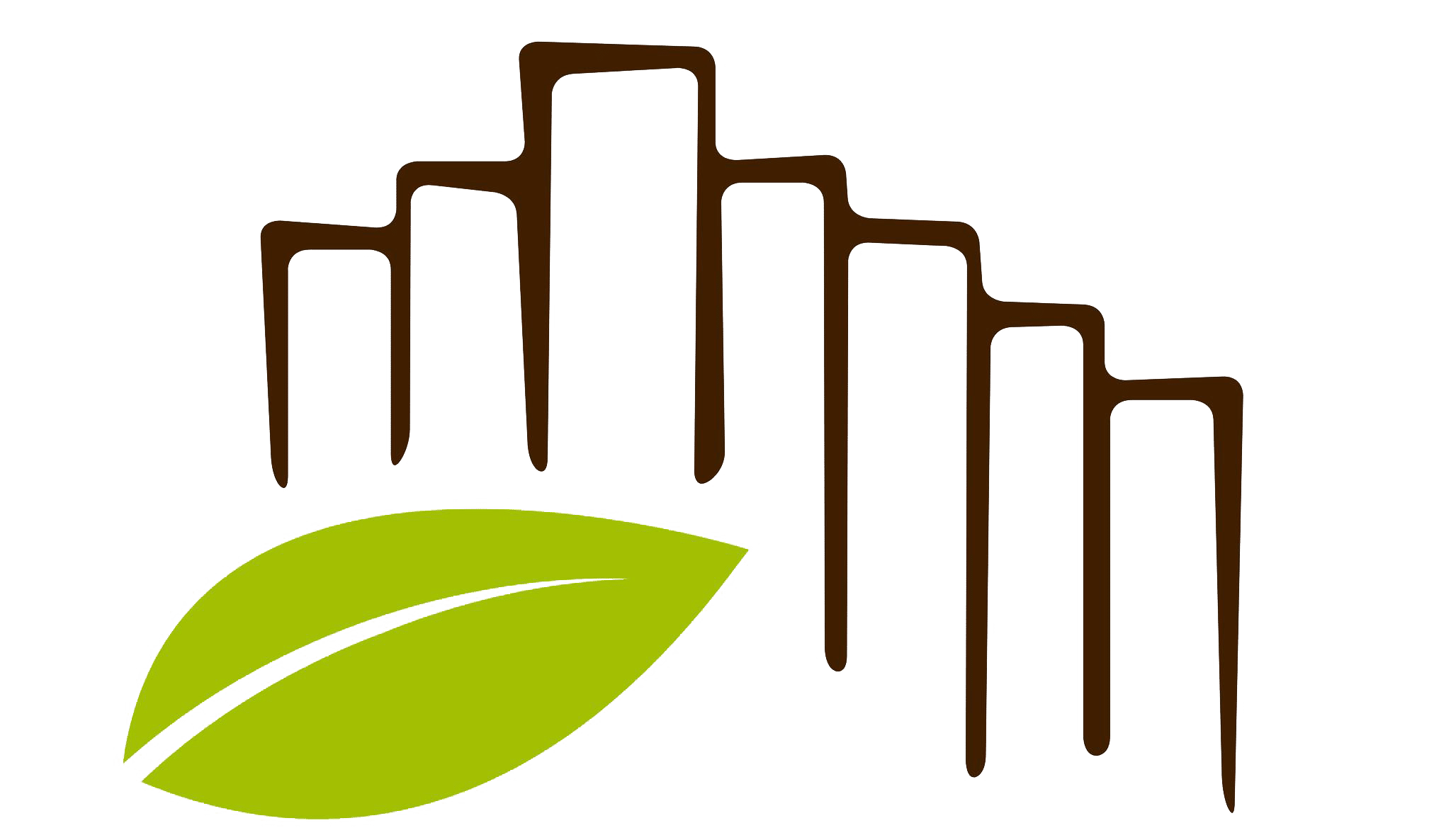 till October 31st, specific dates
Here is a nice last-minute deal just for you. Don't waste your time and book now. This is a limited time offer This promotion is valid for non-Israeli citizens only. (Israeli citizens must add VAT).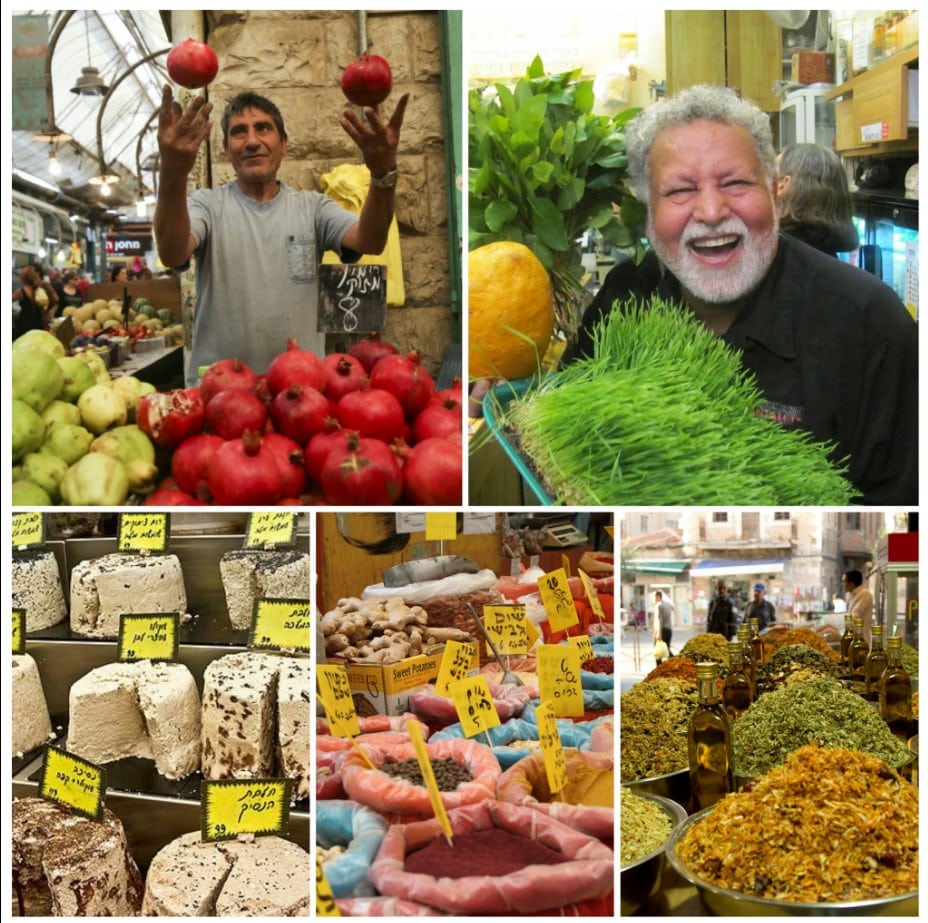 To start feeling the flavors of Jerusalem you need to stay at least 4 days. We are pleased to offer you this special tourist deal for 3 or more night stays.
secure your stay in jerusalem at the best price using this special rate. Please note that this special offers is not eligible for cancellation, refund or change.