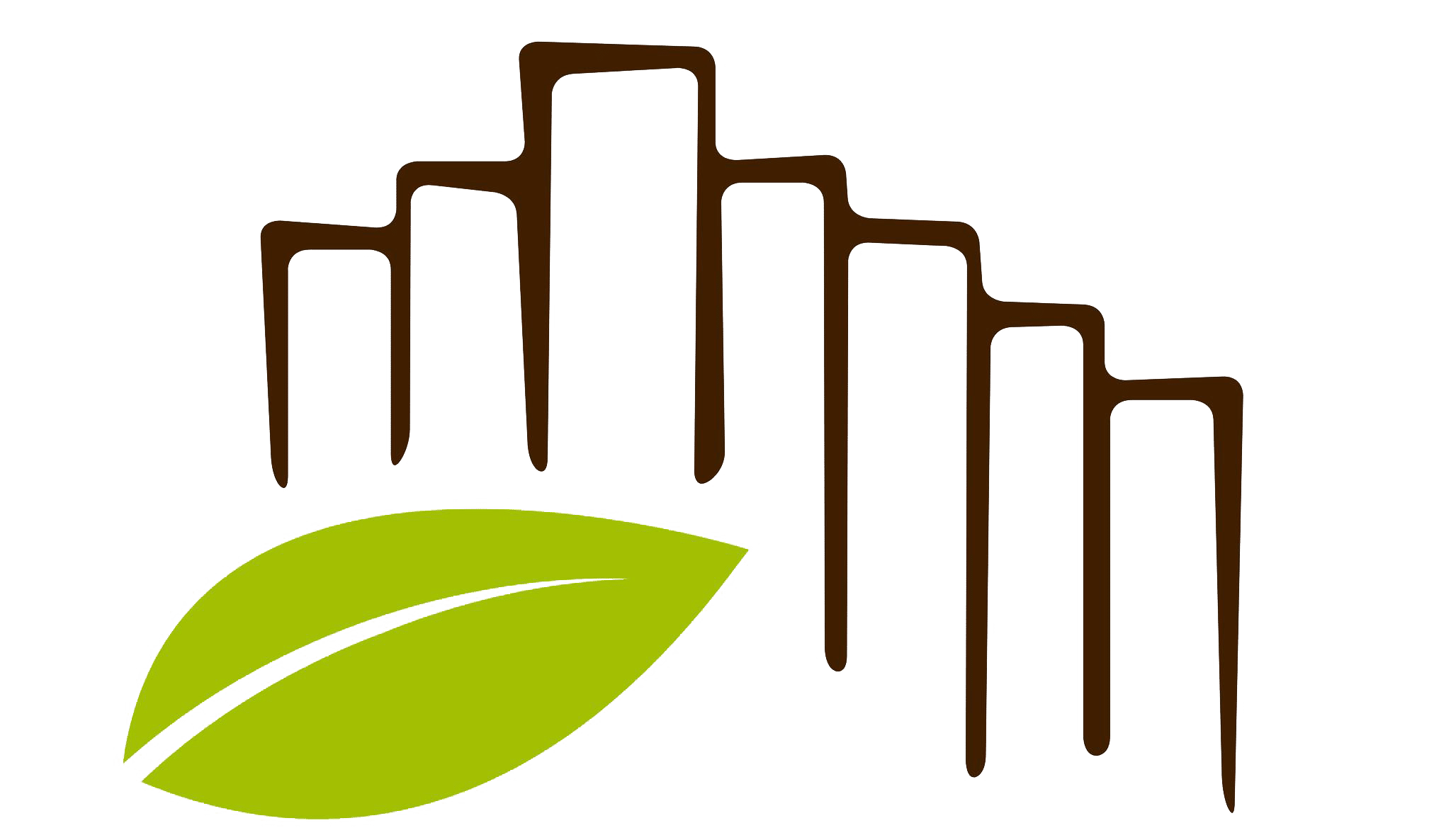 Dear User,
In the event of a conflict between this Privacy Policy and any translation into another language, the Hebrew language version shall prevail in any legal matter or question of interpretation or otherwise, except in the matter of Israeli law. In accordance with the relevant privacy regulation (EU General Data Protection Regulation No. 679, 2016 and the Protection of Privacy Law, 5741-1981), we would like to take this opportunity to inform you that we respect your privacy, your personal information will be kept ethically and transparently, solely for lawful purposes and in a manner that protects your privacy and rights.
The information collected manually and by automated means may be used by the Application for the following purposes (except for sensitive information such as credit card details, social security numbers, etc.):
Accept and confirm reservations for accommodation and other services and provide the Services as required. Since this condition is required for engagement, your consent is mandatory. It is hereby clarified that if you refuse to provide personal information, we will not be able to confirm your order or provide you with the requested services. After check-out, the use of your personal information will cease, but some of your personal information may (or in some cases, should) continue to be used by us for the purposes set out below.


To comply with legal requirements to transfer the said information, for example, by virtue of a court order and/or the "Public Safety Act" (Art. 109 Royal Decree No. 773, 18/6/1931) requiring the disclosure of identification data of our users to the police, for public safety purposes, in the manner prescribed by the Ministry of Interior (order of January 7, 2013). It should be noted that in this case, the provision of information is mandatory and does not require your consent. If you refuse to provide such information, we will not be able to provide you with a service. Information required for this purpose will not be retained by us.


To comply with administration, accounting and tax regulations. Providing the information does not require your consent. Your personal information will be held by us and our information security personnel, and we will only disclose the information to third parties when required by law. Providing information is mandatory and does not require your consent. Information for this purpose will be retained by us for a statutory period (10 years – or more, in the case of a tax audit).


In order to expedite the check-in on your next visit to our hotel. For this purpose, upon obtaining your consent at check-in (which can be revoked at any time) your information will be stored and we will be able to use it the next time you decide to stay at the hotel.


Send you promotional messages and updates on promotions and special offers. For this purpose, upon obtaining your consent, your information will be stored and not disclosed to third parties. You may withdraw this consent at any time.
We would also like to inform you that the European Regulation grants your certain rights, including rights of access, adaptation, deletion, restriction or objection to the processing of your data, as well as data portability rights, if and to the extent possible (Articles 15-22 of EU Regulations No. 679, 2016). In addition, it is also possible to file a complaint with the data protection authority, according to the procedures specified in the relevant regulations.
The application strictly complies with the provisions of the law and respects the right of its users and others to privacy. If you believe that your privacy has been compromised in any way or would like to clarify your rights under EU regulations, please contact us at the details below and we will endeavor to deal with your inquiry as soon as possible. Such inquiries may be forwarded to the following parties:
Data Security Officer:
Jerusalem Gardens Hotel Ltd.
Privacy Manager: Aharon Samuels
Email GMsec@JeruGardens.com