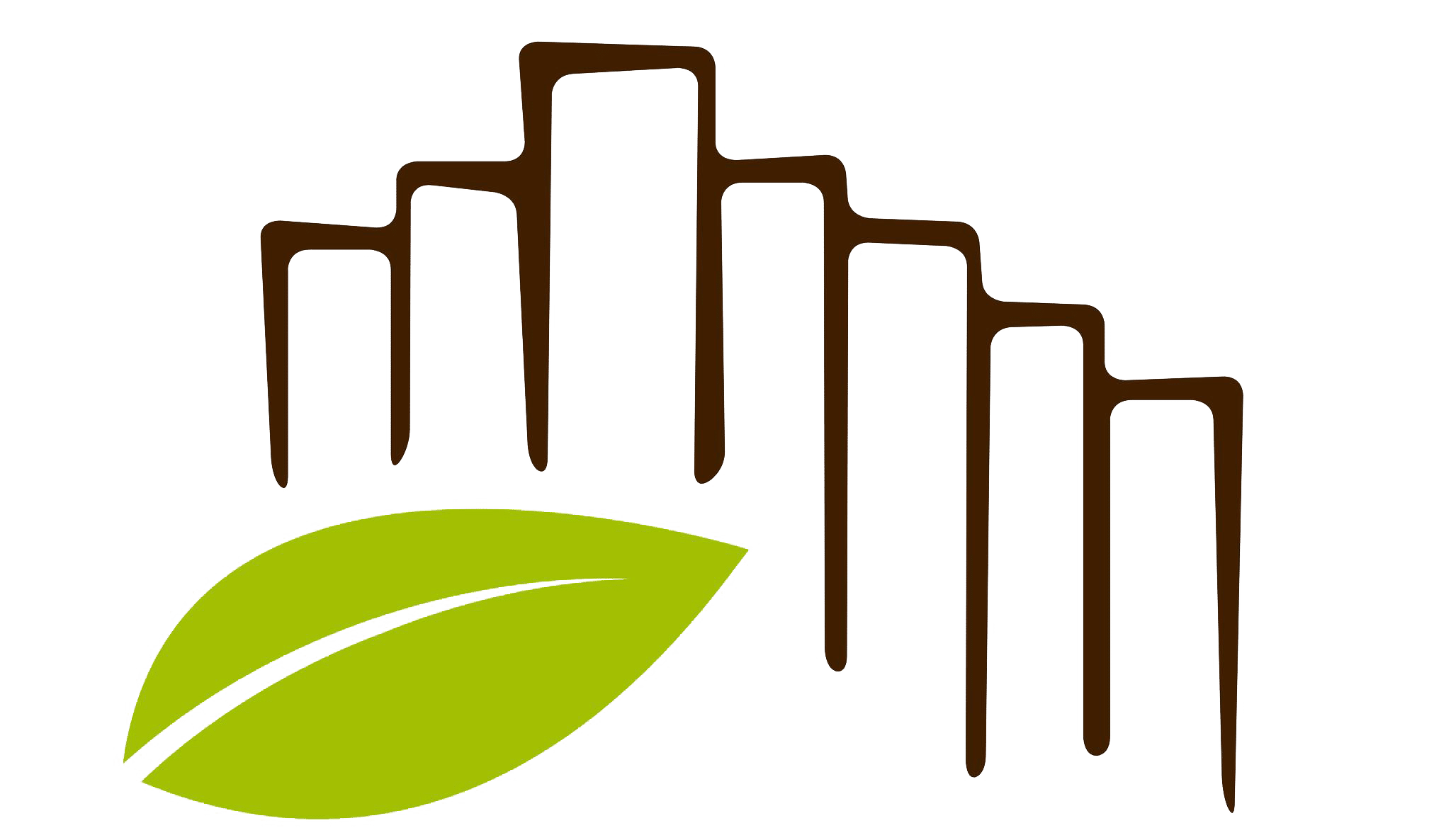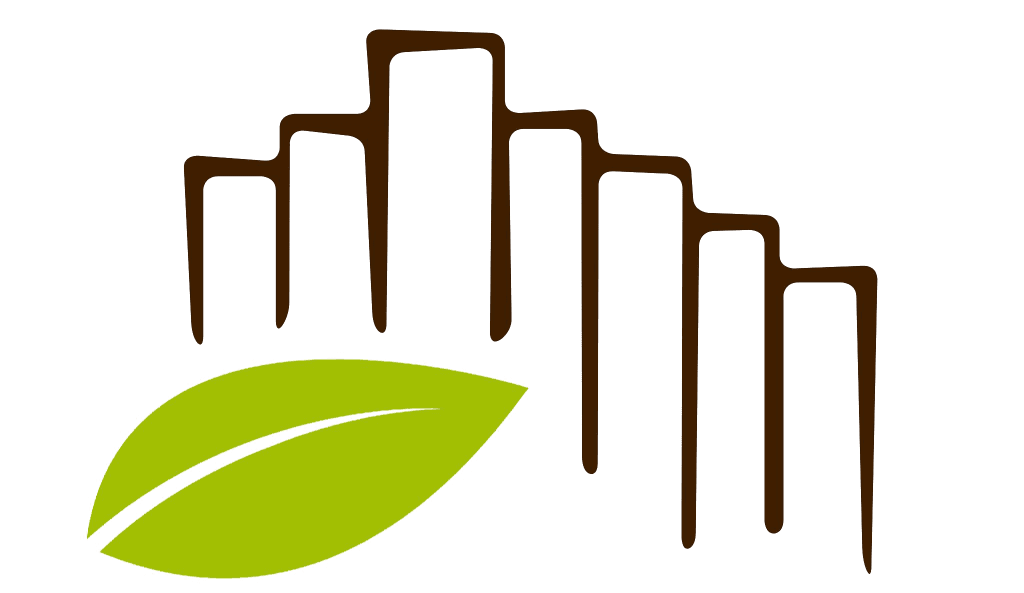 The hotel offers a variety of facilities, some for a fee and some, free of charge and at guests disposal.
The hotel's dining room has a view to the garden with rich and varied breakfast and dinner. In the hotel's lobby you can enjoy dairy food and a variety of light food – pastas, salads, cakes and more.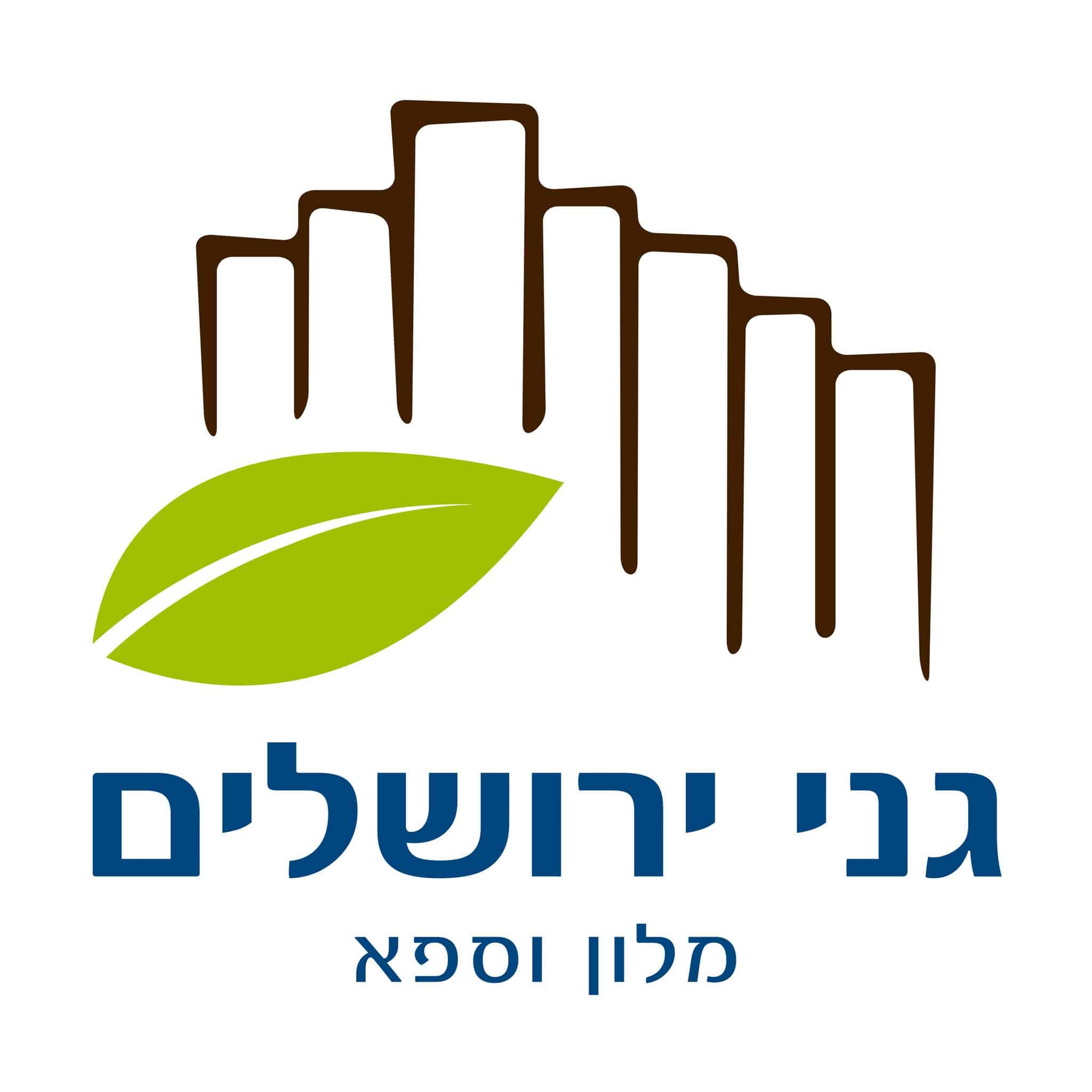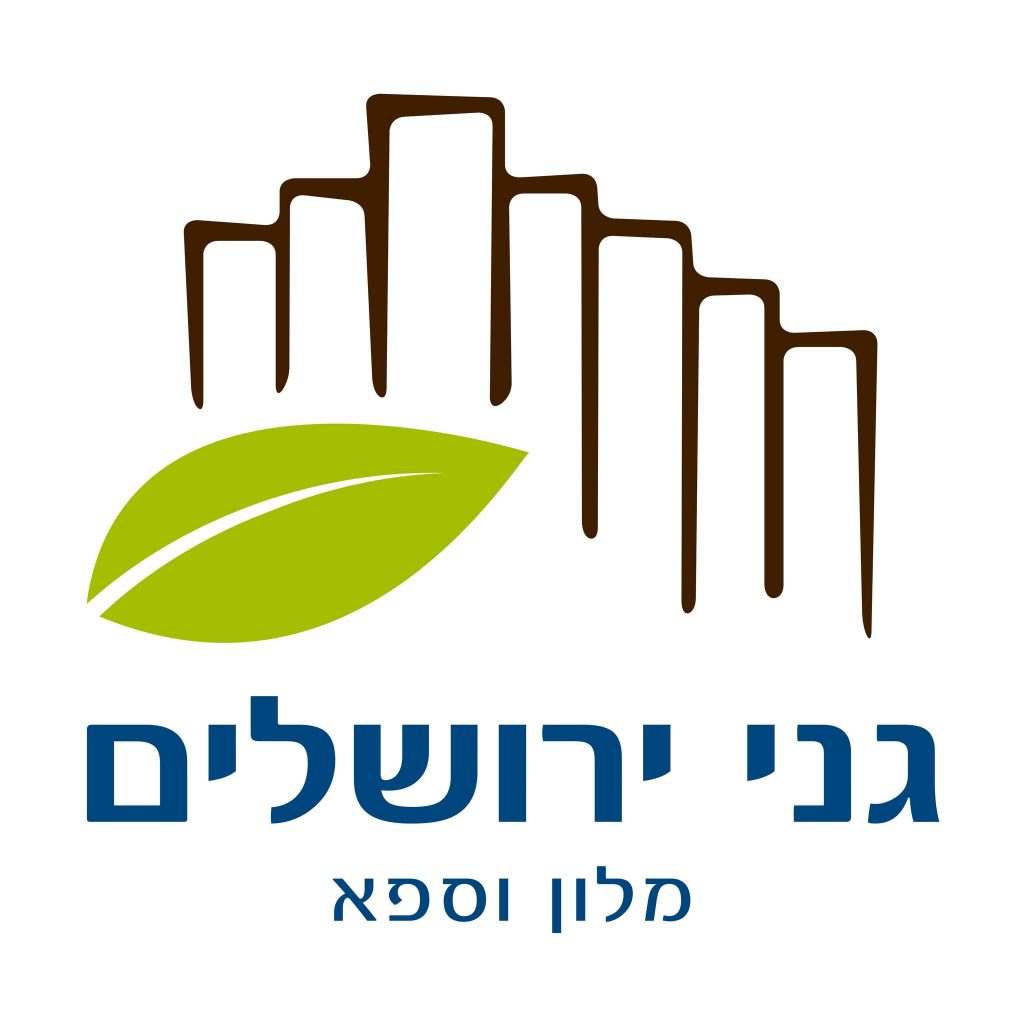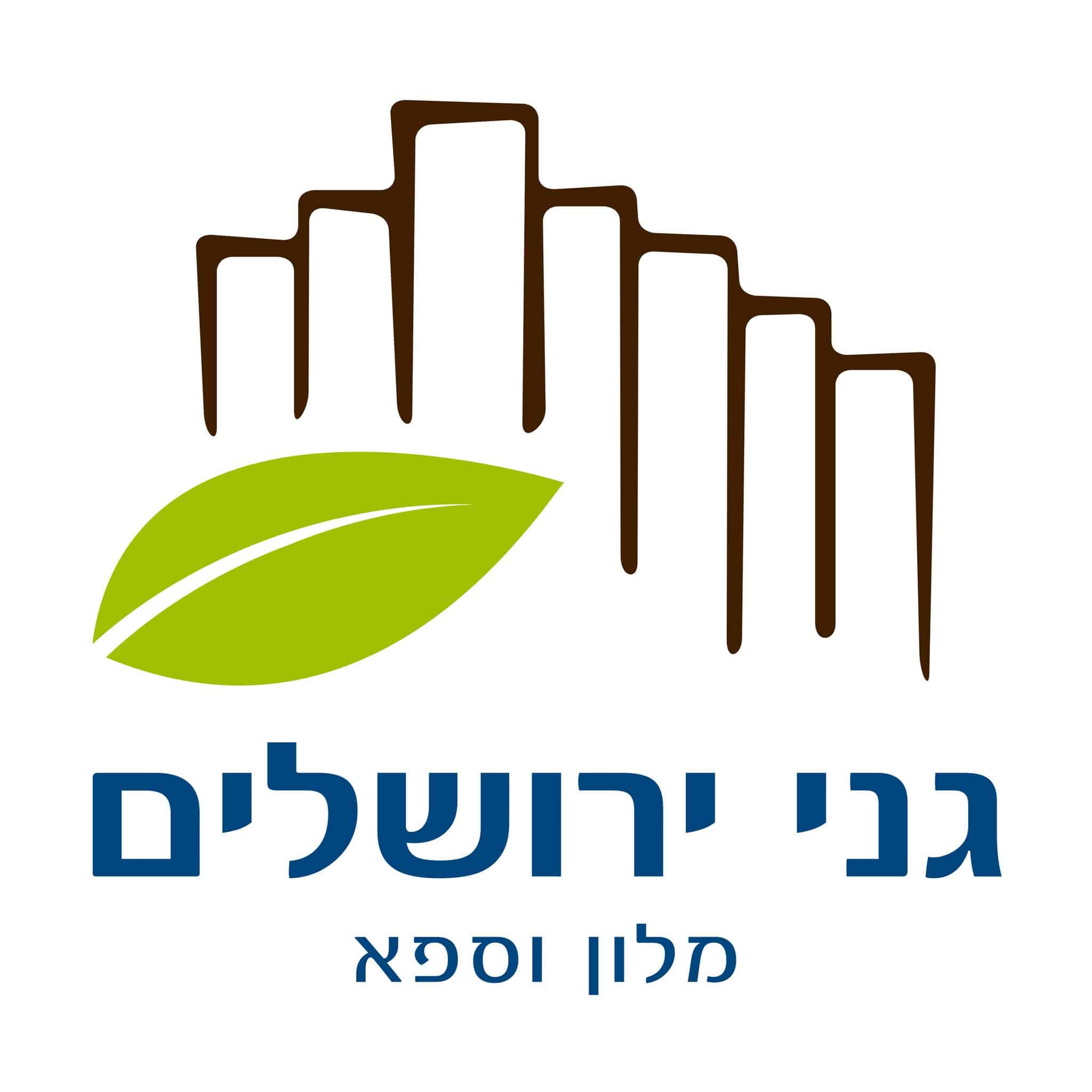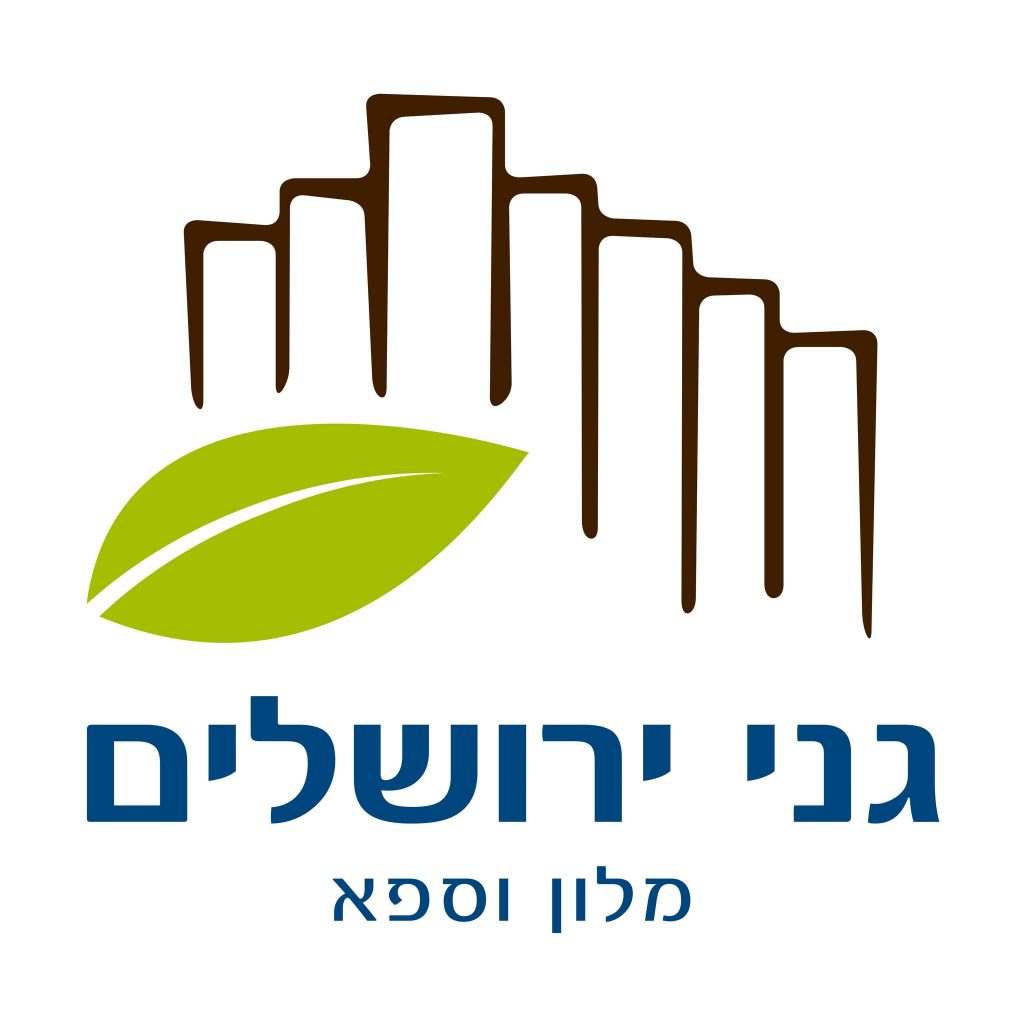 The Jerusalem Gardens Hotel offers a variety of banquet halls for  bar/bat mitzvahs, britot, henna party, seminars, conferences and business events.
The variety of halls and their locations can also accommodate small events of 40 guests and large events of up to 120 guests